Quarantine Waste Disposal
Quarantine waste, also known as biosecurity waste, refers to items that have been rejected for entry into Australia as it may pose a biohazard risk.
In some cases, these items may need to be treated before they can be allowed into the country, while in other cases, the items must be disposed of immediately due to the hazard it represents.
These items may include medication, clinical waste, by-products created from the treatment of imported foods, biohazard quarantine items.
Our quarantine waste disposal process is by incineration.
The process eliminates any possible harm to our country by intense heat resulting in ash at the end of the process.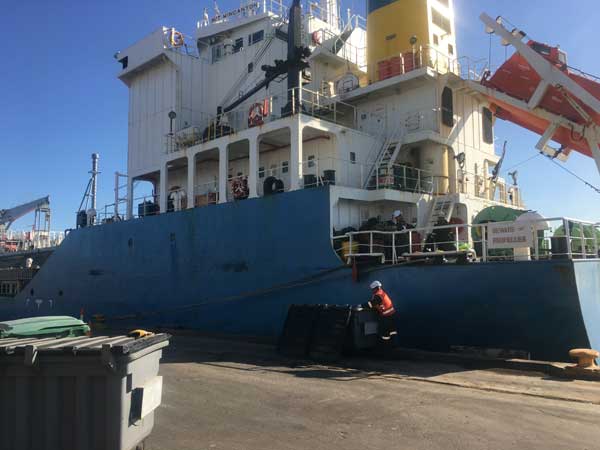 Quarantine and Biosecurity Waste Disposal
AES offers reliable and compliant solutions for the safe and secure collection and processing of quarantine and biosecurity waste.
As an Australian Quarantine and Inspection Service (AQIS) provider, we have the necessary certification, trucks and personnel to ensure your quarantine waste is properly transported and disposed of correctly.